How many of us have looked in the mirror, only to be shocked by puffy eyes, bloated tummy and dry, flyaway hair?
What about that spare tire growing around the middle? Are you seeing dry, flaky skin, dull eyes, weak and brittle nails?
Is it at this point that we suddenly remember too many glasses of wine, too much coffee, too many bites of the chocolaty, chunky, ice cream?
Maybe we are seeing last week's company birthday party in our minds eye; with plenty of soda and frosted layer cake.
We might be reminded of the wedding we attended last month, where we had 'free drinks' and delicious array of decadent foods that always accompany a buffet!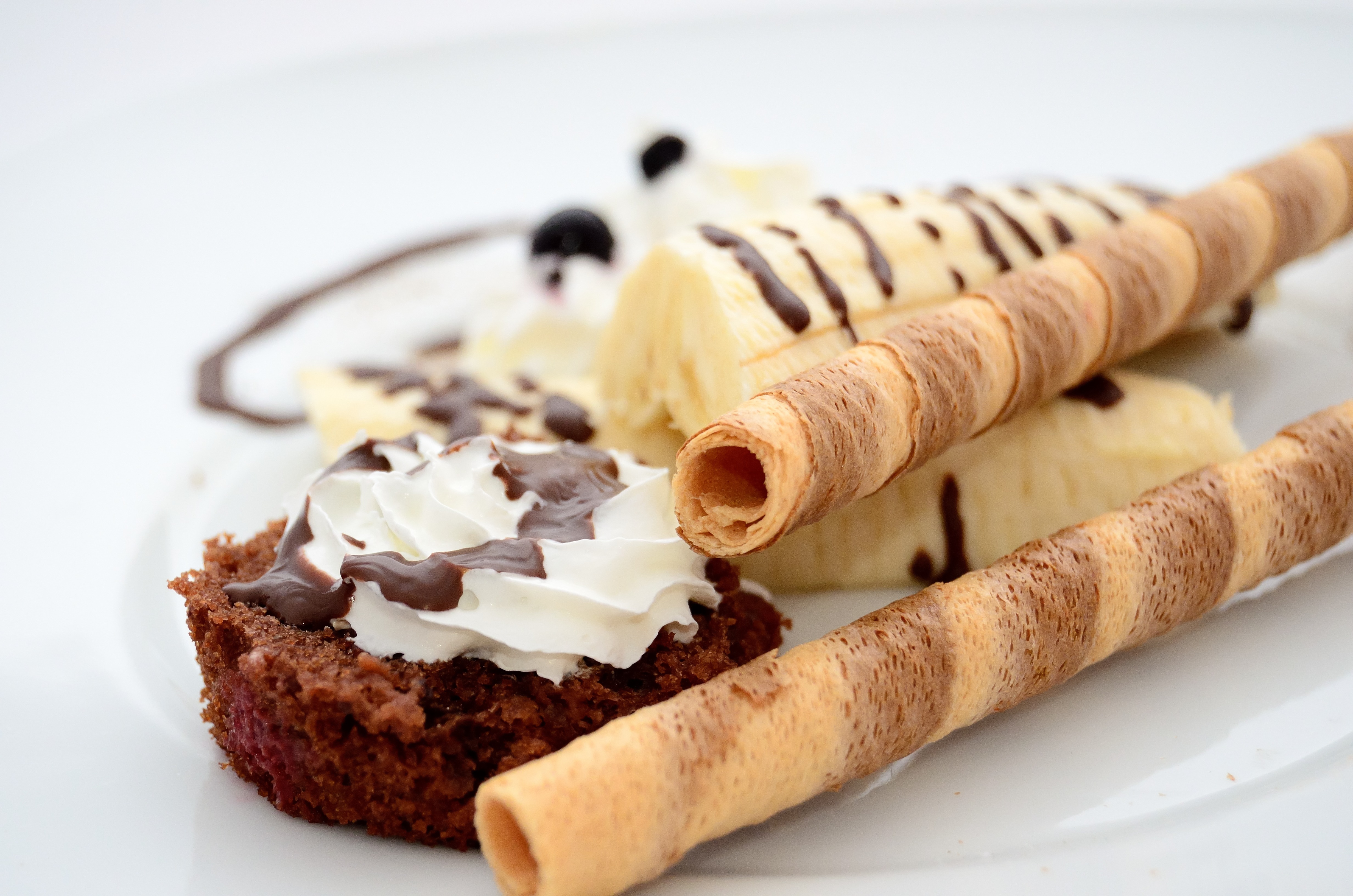 Whatever our favorite indulgences might be, we remember them with despair in front of our bathroom mirror as we struggle to zip the jeans or jimmy into that support garment!
It is at this point that the true insanity might begin;
"I am going to stop binge eating, starting today"!
"No more dessert until I have lost five pounds"!
"I am never eating pizza again"!
"It just takes a little will power, I can do this"!
And so it goes until we are able to fill our minds with the chatter of our daily routine…….
Then it is filed away in some dark, silent depth of our unconscious until the next time we notice ourselves in the bathroom mirror.
It is not necessary to suffer through this defeated mind set, we need not repeatedly find so much to be disappointed about in ourselves.
An effective Cleanse involves teamwork.
The reason is that we are social creatures who live inside a marketing machine that gushes addictive products.
We are constantly bombarded with the latest and greatest new FOOD-LIKE PRODUCT.
We can hardly resist the latest fast food convenience, or sugar laden dessert?
Teamwork is truly the key to our freedom!
Using a tried and proven program and following a step by step guideline that allows for bio-individuality so it works perfectly 'just for you'.
An effective cleanse should be monitored by an expert who is trained to help each member reach their individual goals.
There should be daily interaction, personal communication, accountability and encouragement.
It should allow for time to plan, prepare and get mentally organized for the duration of the cleanse.
It should include recipes and tips with ideas on how to easily add in delicious and nutritious selections.
We all have to clean the house, the yard, the cupboards, the car!
And yes, we need to clean up our diet every so often in order to maintain a clean and healthy lifestyle.
Next time you see something you don't like in the bathroom mirror, will you file the information in the depths of your mind, or will you decide to take action?
Steal my tricks to stay healthy this season.
Immune Boosting Foods
Natural & Simple Tips
Recipes
Now you can enjoy this season with all the magic it brings by downloading my FREE Immune Booster Winter Guide today!